CHECKPOINT 1.0 - Givi Indonesia Bikers Meet Up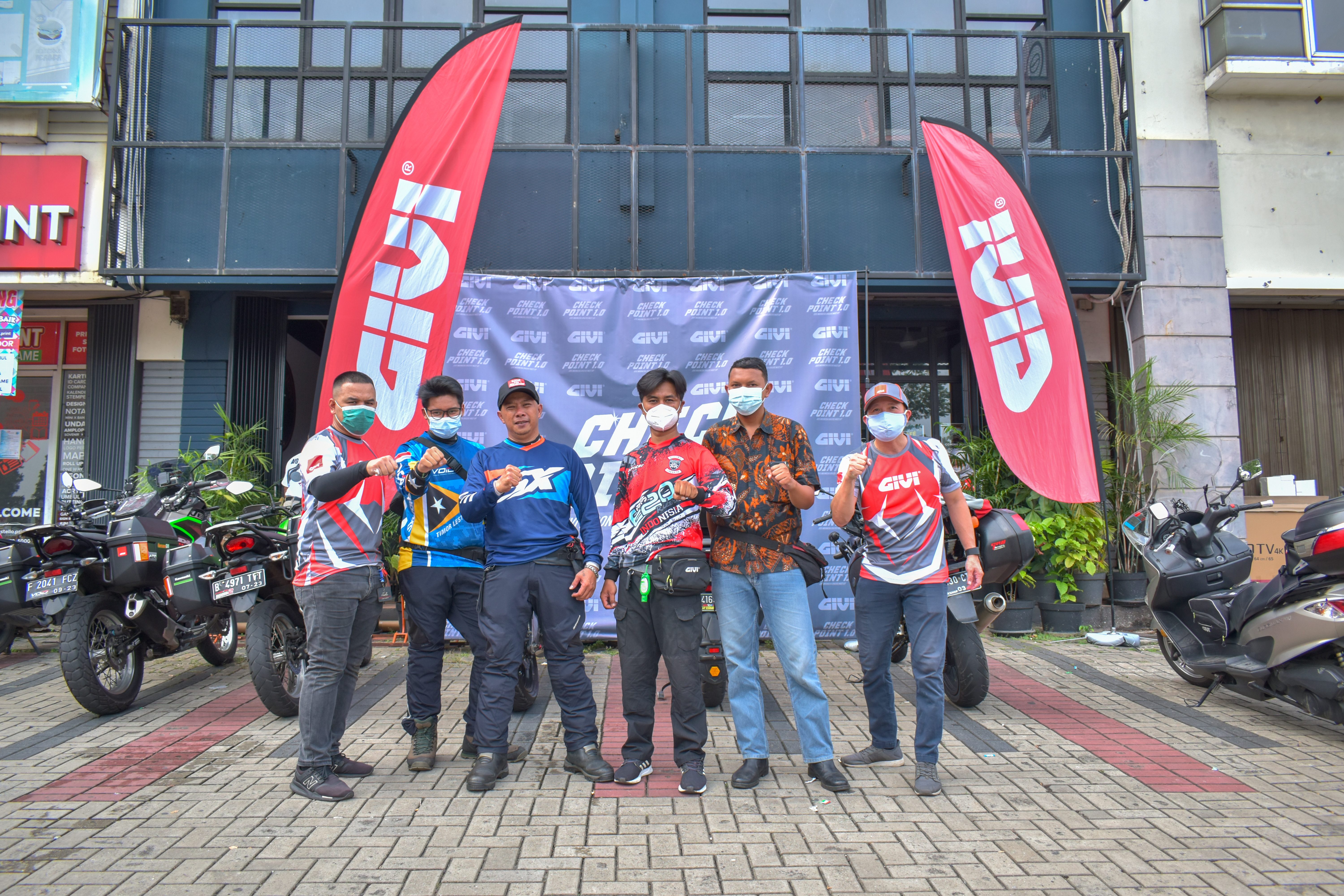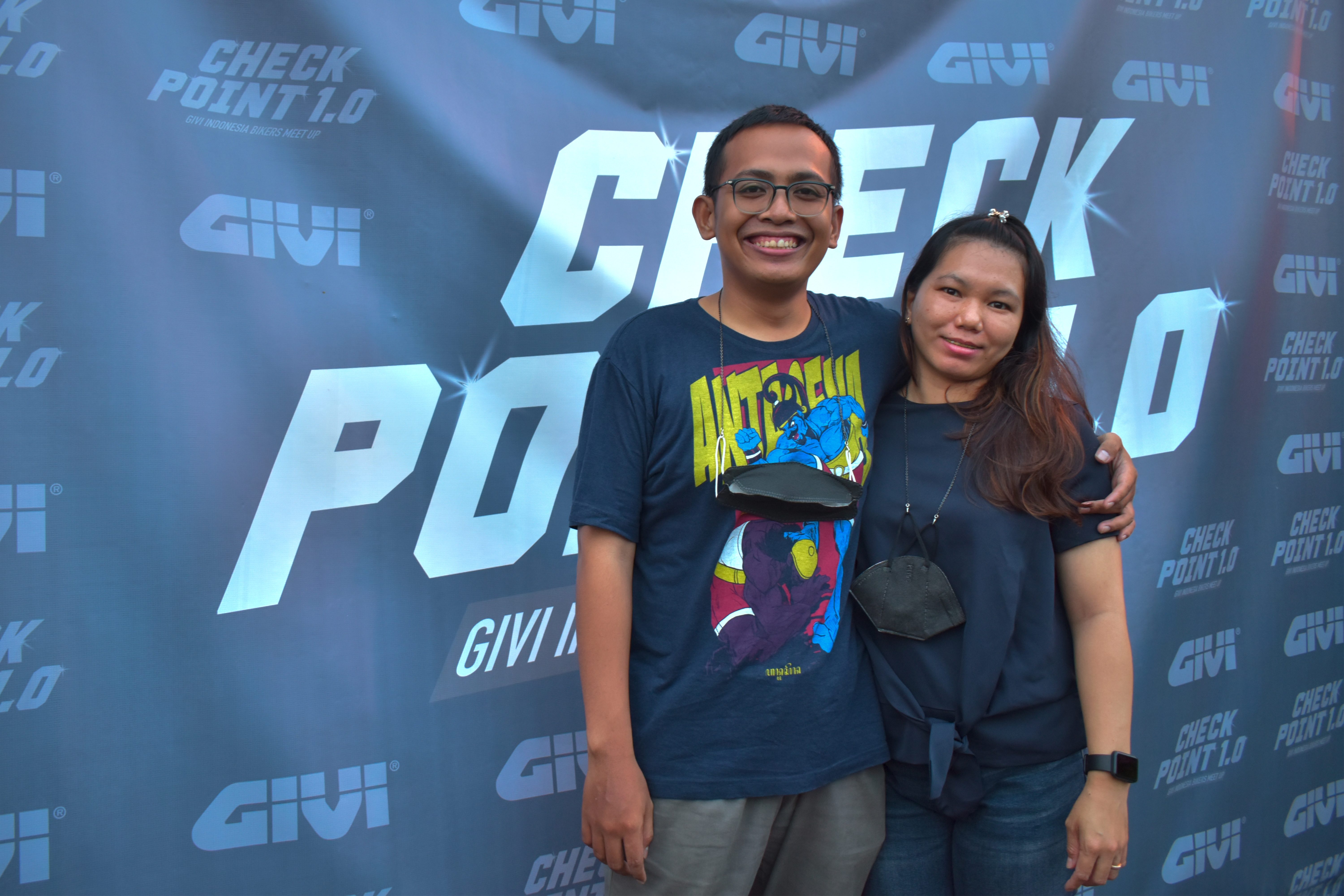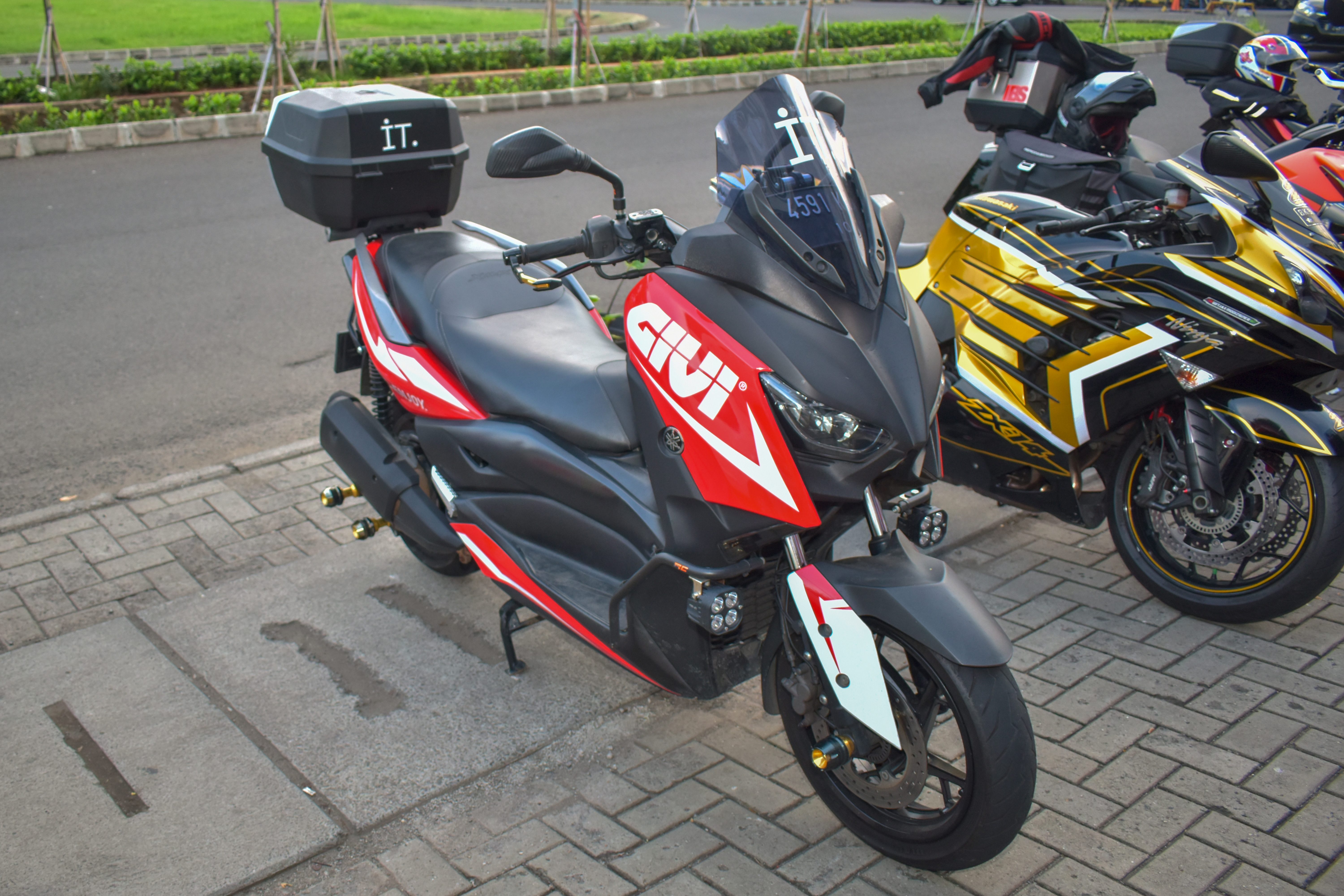 Check Point 1.0
Givi Bikers Meet Up
Givi was born from a Moto Grand Prix Rider, Mr. Giuseppe Visenzi. That's why the company's spirit is always Riders oriented. Products are created not only as commodities but essentially to answer every need and challenge of every journey we take. Givi focuses exclusively on long-distance motorcycle activities, providing products not only for Riders but also for their motorcycle needs. There is no compromise for quality issues, the best materials and continuous development are used to continuously achieve perfection.
In Indonesia, we have several Endorsee Riders who we value have the same passion as us. Excited to keep driving, exploring and enjoying it! For example, Fitri Tania who constantly conducts touring events with fellow riders who are also beginners, is a clear example of how a Rider spreads this positive virus to the general public. Or like Andra who went on a tour to Sabang with his son or Theo Randaru with his wife to Timor Leste, these stories can be one of the interesting stories for families in Indonesia.
Even daily riders have high demands on the needs of their motorbikes, the need for additional boxes is also starting to be needed to be able to accommodate various luggage. For that we also have Endorsee Riders who are daily riders such as Gofur Amancik and Andi Firmansyah, whom we really hope for feedback.
Because of the very important role of Riders, this year we started Check Point 1.0 as an event of our appreciation to our Riders. We do like to create Check Point 1.0 as a meeting point with Endorsee Riders and get feedback in the form of their experience using Givi Products and their expectations for the future regarding products and support from Givi Indonesia.
So we hope that Check Point 1.0 can become a sustainable event in the future that can attended by other groups which related to our business.
Subscribe
To our Newsletter